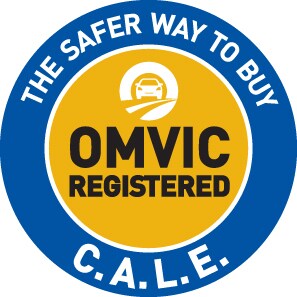 At Orillia Kia we are committed to providing you the highest level of service during every visit and communication we have with you.
Purchasing and maintaining your vehicle can be a major investment and we respect that every customer is different and have individual concerns to be understood and answered.
At any time if we are not providing you with the highest level of service that you deserve, please speak with the General Manager.